Master of My Body
by
Marissa Honeycutt
My rating:
4 of 5 stars
Sabrina is a young woman of 16 years who loves to dance. Ballet is life. However, it becomes pretty obvious quite quickly that her life isn't her own. That doesn't stop her heart from beating for the one it chooses. Chase is in the military and after one glance at Sabrina, he knows she's the one he wants to spend the rest of his life with and the feeling is mutual. Vamar is an immortal who will stop at nothing to get what or who he wants and he definitely wants Sabrina. Why? I'm sure the truth of that will unravel as the story progresses.
Humina Humina!! If you've ever read from Marissa Honeycutt before, then you know exactly how I feel right now coming out of this book.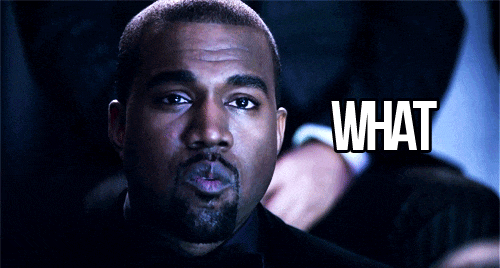 My brain has been scrambled. I don't know up from down, left from right. Like a glutton for punishment... no really, I'm just a huge fan of the dark side... I dived right back in to the dirty and depraved mind of this author and I have
NO REGRETS!!
If you haven't read from this author before but happen to love all shades of darkness, then I strongly urge you to pick up this sweet little novella. It's a remarkably chilling introduction to what I can tell will be an incredible series. I need the next book
PRONTO!!
Release Date: August 24, 2017
Genre: Dark Romantic Thriller PNR
POV: Multiple - 3rd person
Heat: Messed Up!
Standalone or nah: Book 1 of the Finding Sabrina series
View all my reviews