My rating:
5 of 5 stars
Standalone
- Stroked #2
Release
- September 20, 2016
Genre
- Sports RomCom
Dual POV
- 1st person
Heat
- 3.5 out of 5
Length
- 405 pages
From his dirty-blond hair and breathtaking smile, to the abs from heaven and the irresistible V in his waistline, everything about Bodi Olympic-gold-medalist Banks screams hot piece of @$$.
Yet there's more.
Dark shadows lurk behind his soulful, serious eyes.
I'm enamored. He's captured me.
How can running an art foundation with Bodi Banks turns into a slow-burning, epic romance, even though he tries to push me away at every chance? How can I stay away from a broken, routine-driven man whose soul cries to be forgiven for a crime only he believes he committed? Or is that a lie?
Find your copy of Stroked Long here:
Goodreads | Amazon
FREE with Kindle Unlimited

MY REVIEW
Whatever formula Meghan Quinn used to create this story needs to be bottled up and sold...
EVERYWHERE!!!!!
RomCom is a secret pleasure read for me but I don't get to enjoy it too much because at times I find it less hit and more miss.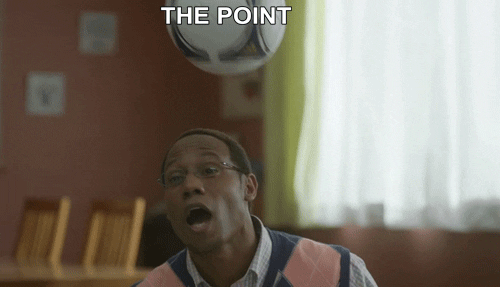 Not here folks! This story was sexy, funny and quirky and had me laughing right to the end. Future RomCom writers need to read this story and take notes.
I am in love with Bodi and Ruby. I'm absolutely enamored by them. He's got OCD and a ton of anxiety issues.
She's awkward, rambling, and suffers from can't-shut-up-itis. They're a match made in heaven in my book and it was obvious from the start. Ruby's compassion and understanding of Bodi were beyond impressive and she's got a heart to be envied. Bodi's story broke my heart but I found joy in witnessing him strive to conquer his fears and open himself up to change. These two have earned a spot on my list of favorite couples. They are amazingly beautiful together and individually.
Seriously though Meghan...
Please don't EVER change. Every book I've tried of yours has been a winner and STROKED LONG is no exception. If any of you are still Quinn virgins, hurry the heck up and get on that! I can pretty much guarantee that you won't regret it!!