Sexy Beast
by
Piper Rayne
My rating:
5 of 5 stars
4.5 "Take a freaking look at that cover" stars!!
Best book I've read from this duo yet!! This story was amusing, believable, charming and romantic. Shoot, it was too easy to imagine the cover model as Garrett.
Charlie:
beautiful, kind, generous, sympathetic, patient, persistent, just plain awesome
Garrett:
handsome, brooding, hurting, strangely charismatic, open and honest
I loved how smoothly the story and its dialogue flowed. The love between these characters gelled beautifully and I think the pacing added to this story's authenticity. Garrett's fears seemed realistic and flooded me with compassion and it was easy to understand Charlie's perspective and put myself in her shoes. Honestly, there's almost no one sexier than a single father, especially a hot one doing an amazing job.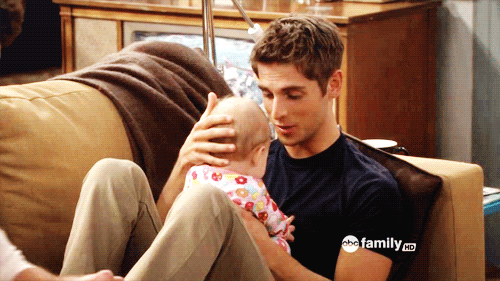 If you're a fan of fun and steamy best-friend's-little-sister romance, then I recommend adding SEXY BEAST to your to-read list.
Release Date:
July 17, 2017
Genre:
Contemporary Romance - Best friend's sister trope
POV:
Dual - 1st person
Heat:
3.5 out of 5
Type:
Standalone - Book 3 of the Single Dads Club with character crossover