Razing Grace: Part 2
by
Amo Jones
My rating:
4 of 5 stars
Heartache. Pain. Death. Betrayal. Redemption. Family. Hope. Forever.
This story picks up right where
Razing Grace: Part 1
left off. Millie and Miles got caught in the crossfire. Obviously Millie makes it or there'd be no story!
Millie's just as crazy as ever and she still drove me absolutely nuts. But I loved her! Raze showed a lot of heart and humanity in this one and I loved how the author showcased his character's development. If I could say that anyone had grown in this book, it would be Raze. He's still heartless, cold, and lethal, but there's a softness in him when it comes to those he cares about and he's not as reluctant to show it.
I think that's what I enjoyed the most about this story. Raze's evolution!!
The suspense is intense as always. The sex is still hot AF. There's a new plot being developed right before our eyes (I'm guessing to prep for the next book) and there was an introduction of sorts to new characters who play major roles in the goings on of Raze and Beast. I'm sure the murder and mayhem, blood and gore aren't anywhere close to being over.
Right now I'm just going to patiently wait for the next book in the series, which seems to feature both Ella and Frost. I hope I get to see more of Raze in that one!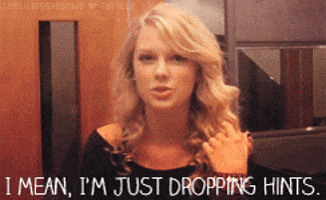 Release Date:
January 17, 2017
Genre:
Dark Romance
POV:
Dual - 1st person
Steam:
3 out of 5
Series or standalone:
Part II of the Razing Grace duet and Book 4 of The Devil's Own series.