5 out of 5 stars
★★★★★
Blackest Gold #4
Release - August 1, 2017
Genre - Paranormal Romance
Dual POV - 3rd person
Heat - 3.5 out of 5
Length - 333 pages

She tasted his sweetness, his power, and his love, and it destroyed him.
That iron heart has turned to ashes, leaving only a heartless beast.
One she vows to tame.
One she vows to save.
Before he rips her own heart out.
Find your copy of To Crown a Beast here:
Goodreads | Amazon
FREE with Kindle Unlimited

MY REVIEW
Their story is done and I'm like…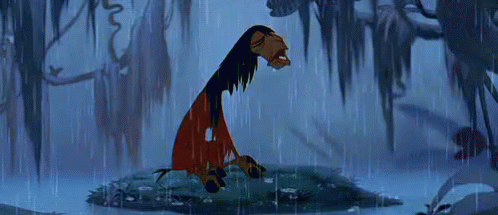 I actually had to fight a tear or two. And it was raining. I was tempted to be dramatic and create a scene out there straight from a movie.
I honestly never imagined that these two characters, Tensley and Molly, would leave such an impact on me. When I first met them in
Vein of Love
, I remember wanting Molly to bend to Tensley's will and for Tensley to consider Molly's humanity. I wasn't the hugest fan of this girl in book 1, but I trusted that my opinion of her would change. And I was right because in book 2,
Body of the Crime
, I saw more of who I wanted her to be. I found her strength and stubbornness in the face of Tensley and all that his world encompassed to be impressive. Did I like how she turned on him? Absolutely not.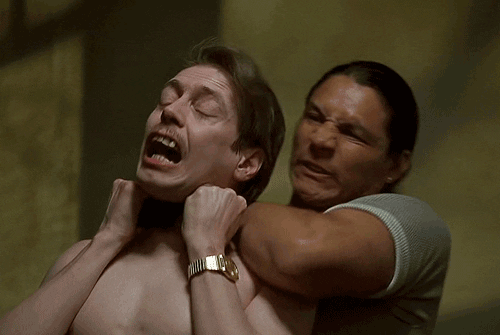 Hmmm… Yeah…. I really wanted to choke her out. But once again, I trusted the author's process. When I read
A Vow of Thorns
, I was increasingly amazed with the imagery, characterization and depth of this series. I felt like I was placed smack-dab in the plot and was living the lives of these characters. I couldn't have been more in love with Tensley and found myself falling in love with Molly too. Not only did Tensley consider Molly's humanity, he surpassed all of my expectations when he too found the humanity within himself. It was like the tale of the Grinch…
His heart grew three sizes that day!
Full of pulse-pounding suspense and drama, book 3 left me in a state of horror and sorrow and I tentatively put my heart and trust in the author…
ONCE AGAIN
... to help guide me and my broken little self safely to the other side.
So what did I get out of the conclusion to the series?
EVERYTHING!!
R. Scarlett delivered an immensely satisfying end to the story of Molly and Tensley. It was so good that I'm finding it hard to accept that it is truly over. I don't want to let them go. At the darkest time in this book, I was surprised by the tiny glimmer of hope that I held within myself and the fact that the author provided me with absolutely everything I was waiting for. Is it a little messed up that Tensley's beast somehow soothed me and turned me on?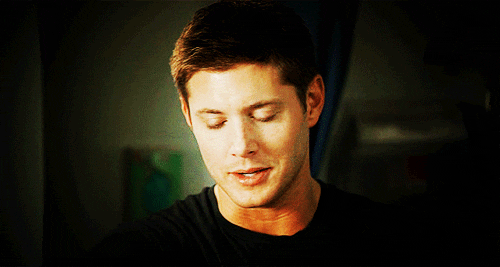 Well he did. He was fierce and all the talk about aggressive pheromones really got my juices flowing. LMAO!!
"At the mere thought of her, he grew dizzy, ill to his stomach, the intensity inside of him burnt and all he wanted was her in front of him. To hold her, to soothe her, to kiss her tenderly on her lips and cherish her."
That's from the beast y'all. Could you resist?
Molly was desperate and took a nearly fatal risk in order to get her true love back and I'm ecstatic that it worked. After watching both Molly and Tensley fight and beat the odds, endure the deepest of torments, and suffer the cruelty of the court of demons, I'm happy that these two get to relish their hard-fought for and hard-won happy ending.
I'm just going to put it out there because it was hinted at in the author's note… I hope there's a book for Illya and Beau. They need their very own happy endings and through their stories I hope to see Molly and Tensley again.
"'You are my court,' he whispered. His thumb pressed to her bottom lip and tugged. 'You are my crown.' His thumb stroked circles into her lips and then he leaned forward, pressing his own brutal lips to hers. 'You are my queen.'"
Le Sigh. I look forward to what R. Scarlett has in store for us next!