My rating:
5 of 5 stars
Standalone
Genre:
Dark Sports Romance
Trope:
captive
Release:
August 22, 2016
Length:
282 pages
Dark Romance Novel, sensitive topics with religious undertones (hope in the face of hell).
Finding herself stranded in a new city, eighteen-year-old Ember Bloom thought she'd reached her all time low. She was wrong. A mindless walk to a dead-end job landed her in the path of her gambling fathers' enemies. Her only defense was a stranger, Slayton Winslow, a known enforcer and fighter—rumored to be Odin's prince, underground royalty.
On sight, Slayton stole her breath and rushed her heart. His enigmatic attraction to her and how stoically he shielded her only churned Ember's attraction to the bad boy who had given her safe haven in a real life hell. The draw to him gave her a reason to fight, to awaken. She knew every second could be their last in the city seeded with treacherous deceit and life threatening power plays.
MY REVIEW
This book gets 5 stars for the simple fact that it kept me on my toes, kept me guessing, right until the end. I never knew which side was up. Every time I thought "Phew, that was close" or "Okay, road to HEA", some other messed up stuff happened and I was blindsided. By the time I finished this book, I realized that everything I thought I knew, I didn't.
This was the first book I ever read from Jamie Magee and it definitely won't be the last. Keep these coming girl! She's found a new fan in me!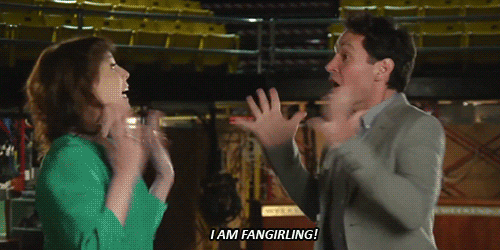 This author wove a tale full of darkness and depravity. A story that shone a light on the deviant, the corrupt, and the immoral. You would think all of the evil and wickedness portrayals would be depressing. Because these sins occur in our world EVERY DAY! But no, the author injected just the right amount of doctrinal information and gave her characters enough faith, that you couldn't help but be hopeful for them, despite the horrors and atrocities they faced.
This story was about Ember and Slayton, who were once strangers and became each others saving grace. Their road wasn't easy and their path wasn't without much sacrifice. But their love truly seemed to overcome all obstacles. Somehow. I believe their ending was perfect... for them. Their HEA wasn't paved with rainbows and unicorns. Their pain and suffering didn't just disappear in the face of a happy ending. They had to deal, mourn, adapt, and embrace the new life and new chance that they were graciously given. It was raw and it was honest and I absolutely loved it!