My rating:
5 of 5 stars
The Matriarch Trilogy #1
Release:
January 2, 2016
Length:
322 pages
Betrayal is easy, sex is a weapon, and information is power. Maggie Madison sits in the lofty towers of her city during the day, but at night she lurks the seedy underbelly, looking to snare the man who stole her innocence. Her simple quest becomes complicated when she meets a man who is as light as she is dark, as straightforward as she is deceptive. When a villain rises and sets her world alight, she must weigh her need for revenge against the good of the city she vowed to protect.
Goodreads | Amazon
Read it for FREE with Kindle Unlimited
My Review
Freaking fantastic!! I'm not sure I can even find the right words to do this book justice.
Sometimes you start a book with a bit of trepidation. Uncertain of what you'll find. I'd be lying if I said that I wasn't a little leery going into this book. But I was sold after reading the first line.
"Jesus Christ this guy can f*ck. Shame he has to die."
At the age of 12, Maggie descends into hell. Her family is murdered, she's taken and held captive, and is forced into a life of prostitution. She had finally accepted her lot in life... until she didn't. Enough was enough and she escapes. She trains to become the city's new hope.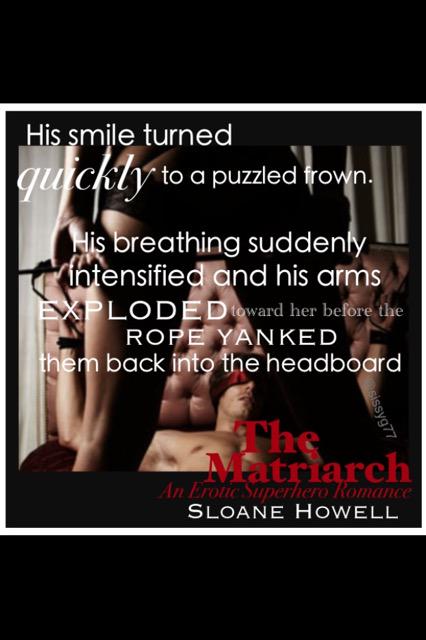 If you're a fan of Batman, you will LOVE this story. Everything is very Gotham-esque without being redundant. It's fresh, unique, raw, gritty, and BLOODY!
There is heartbreak:
"I love you so much... both of you... and..." I started to choke on my words but managed to stutter through them. "I'm going to m-miss you both so much. So very much. I'm going to make you so proud of me."
There is love:
"What do you want to do today?" The motor rumbled as I grinned in his direction. "Run away with you." He smiled. He always said the perfect things.

"Look at me." His eyes slowly rose as I unconsciously batted my eyelashes at him. "I'm still a girl." I couldn't believe those words left my lips, but they were true. "And when you hold me... it's the safest place in the world."
There is fight:
"Each time I put on the suit I became a different person. A person for criminals to fear."
There's also lies, deceit, murder, mayhem, betrayal and vengeance. The story is intense, scintillating, sexy, gory and incredibly brilliant. I NEED book 2 NOW!!
XO