My rating:
4 of 5 stars
Standalone
- Smirnov Bratva #1
Release:
September 21, 2016
Length:
266 pages
She was a ghost, in heels.
She was there, then she wasn't.
She would play with my emotions like a well-played guitar.
Then she would disappear. Making me want to strangle her.
Maybe she wasn't a ghost, maybe she was the giver of sin. Because we sinned every time we touched, every time she was near.
Her lips were shaped like a heart, deceiving you at every word.
Her body was created straight from my fantasies, one I craved to bend to my will.
Her heart, well, who the hell knew. She kept that shit locked tight.
And I couldn't find the key.
My Review
3.5 "These characters are nuts" stars!!
You already know that I am a cover ho. Do you see that guy??? Hello???
So... I think it was another case of it being just me. I think I built this book up way too much in my head. With all of the social media hype that I saw for this book (and participated in), when I got the ARC I was sure that the book would be phenomenal. Especially because reviews had already been posted. So I went in with some pretty high expectations. And then...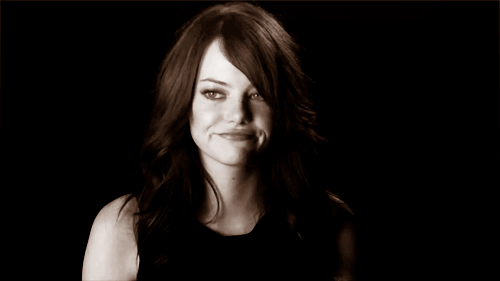 It pulled nothing from me. That's not to say it wasn't good. It's just that it didn't touch me. That's on me. However, there were many things that I did like, and I'm going to list them.
1. Kazier's name - I still don't know if I was pronouncing it right.
2. Kazier's obsession with Elina.
3. Kazier's entourage/soldiers/cousins - Anton was a jokester. Viktor was Mr. Serious. And Death... well he was just like what his name is. Deadly and absorbed by death. I liked their individual personalities and their loyalty.
4. Kazier's OCD with drawing blood or watching blood or touching blood. He was VERY descriptive.
5. The way the author wrote of the feuding between the Bratva and the mafia. I wanted more.
I think that was part of the problem. I kept wanting more and the more was out of reach. My biggest peeve about this story was the lack of true chemistry between the main characters. There was sex, but it wasn't sexy.
Can we say awkward??? It really threw me off. I also didn't care for the introduction of Freya. She was unnecessary. The story really would have been fine without her. It seemed like an obvious ploy to add even more drama. As I said... unnecessary. There was already enough killings and betrayals and drama to go around.
In conclusion...
Would I recommend the book? Yes. Please don't take my word for it.
Would I read from this author again? Most definitely.
An ARC was provided in exchange for my honest review