My rating:
4 of 5 stars
Release:
May 12, 2015
Length:
273 pages
The Bellator Saga #1
"I will always be with you…"
Rising Democratic star Caroline Gerard hasn't had an easy year. After losing her husband, she is raising two small children alone while trying to navigate the tricky and sometimes shallow halls on Capitol Hill. A string of nasty speeches has her scrambling to apologize to any number of candidates, including newly elected Republican Jack McIntyre. Falling in love again is the last thing on her mind.
Jack McIntyre might have a reputation as a playboy, but he has his sights set solely on his new colleague. Can he break through Caroline's grief and capture her heart?
Told mostly in flashback and set against a chilling fascist backdrop, Dissident is a rollercoaster ride of political intrigue, passionate contemporary romance, and undying love.
For readers 18+. Ends on a cliffhanger.
My Review
OH WOW!!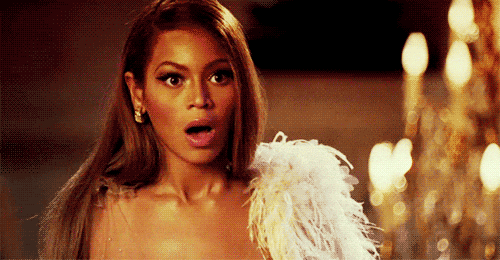 All of the reviews I've read (and thank you GR friends for all the wonderful reviews that helped to prepare me for this saga)
DID NOT
prepare me for this introduction to the Bellator Saga. I don't think I've read anything like it and it was more than a welcome surprise.
I really liked how the author set me up to experience a roller coaster ride worth of emotions. From one chapter to the next, I didn't know what to expect. It was impossible to predict the direction that the author was going to lead me.
Told in flashbacks, I fell in love with Jack right along with Caroline. It was sweet. It was fun. It was
divine
.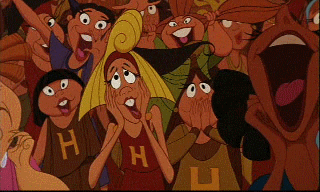 I love you Silver Fox!!
And just when I got comfortable in lovey-dovey-land, the rug was pulled right from under me. The suspenseful part of the plot kept slapping me upside my head. Gut-wrenching, heart-pounding suspense. I thought this was an incredibly creative way of flexing one's writing chops. I was constantly on edge, wary of getting too cozy with any scene.
I am so excited to start
Conscience
and thankfully I have the boxed set!
XO