Dissident
(Bellator Saga #1) by
Cecilia London
My rating:
4 of 5 stars
Release:
May 12, 2015
Length:
273 pages
OH WOW!!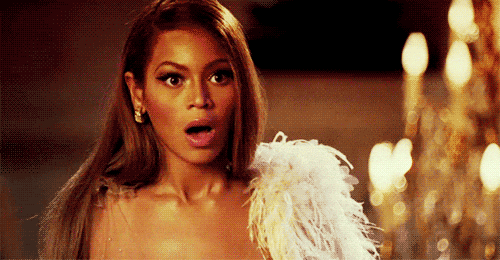 All of the reviews I've read (and thank you GR friends for all the wonderful reviews that helped to prepare me for this saga)
DID NOT
prepare me for this introduction to the Bellator Saga. I don't think I've read anything like it and it was more than a welcome surprise.
I really liked how the author set me up to experience a roller coaster ride worth of emotions. From one chapter to the next, I didn't know what to expect. It was impossible to predict the direction that the author was going to lead me.
Told in flashbacks, I fell in love with Jack right along with Caroline. It was sweet. It was fun. It was
divine
.
I love you Silver Fox!!
And just when I got comfortable in lovey-dovey-land, the rug was pulled right from under me. The suspenseful part of the plot kept slapping me upside my head. Gut-wrenching, heart-pounding suspense. I thought this was an incredibly creative way of flexing one's writing chops. I was constantly on edge, wary of getting too cozy with any scene.
I am so excited to start
Conscience
and thankfully I have the boxed set!
XO