My rating:
3 of 5 stars
Chianti Kisses #1
Release:
January 7, 2015
Length:
410 pages
Life is full of choices... paths, if you will. Vincenza Lombardi's life has been carefully planned out and orchestrated by her wealthy and powerful family. Nothing but the best for their "Baby V". The best prep schools, the finest finishing schools, and the top girls-only university in the nation.
As the only daughter, she has been protected and shielded by her three older brothers from anything unsavory that could possibly compromise their pride and joy.
Every decision, every move, has been to prepare Baby V for the role she was born for.
But Vincenza, or "V", has other plans. Home for one last summer before she embarks on her secret life plans, she's determined to forge her own way, on her own, separate from her impressive but constricting family legacy. As if three older brothers aren't enough to stand in her way, V also has to deal with Dom DiBenedetto.
The Dibenedetto and Lombardi families had grown their fortunes together, raised their families closely and run one of the most successful importing business in the world. As CEO, Dom is used to running things his way and getting what he wants. As the head of his family, Dom takes his role seriously... ensuring the future and security of his employees and his loved ones. Unbeknownst to her, V plays a critical role in those plans, but will they fit in with the life she see's for herself?
Read it for FREE with Kindle Unlimited
My Review
This is the first book I've read from this author and I definitely see a lot of potential.
I enjoyed the story's concept. However, the idea of an arranged marriage actually wasn't the main focus of the book, which made the preface a bit misleading. The story was good regardless and I'm not sure why this was even integrated into it. It didn't even add that much drama.
Although the writing was good, it lacked fluidity for me. Especially in the sexy scenes. Nothing messes up my mojo faster than disjointed and choppy sounding fecking.
Ex.
"His hips rise harshly, in sync with his hands as they crash us together, impaling me with his soft spear."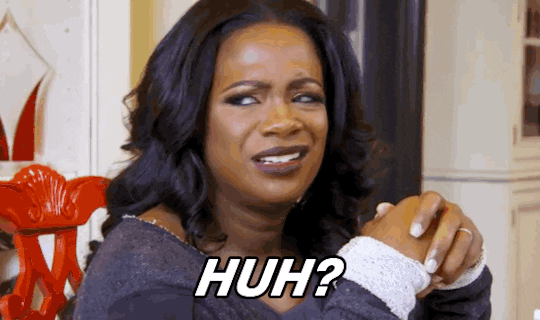 No. Just no.

First of all, why a freaking spear? Ouch!

Second, has anyone ever tried to insert soft junk inside? Were they successful? Did it feel GOOD?
Yeah, I
highly
doubt that.
Despite all of this, there wasn't really a dull moment, which helped this story immensely.
Every time Dom's ex Tanya opened her mouth, I wanted...
(slap that *itch)
Sadly, it didn't happen :(
Dom was amazing. I wish this had his POV. I think it might have helped improve my rating. V was a little too innocent and naive for me. It made her seem pathetic and annoying. I don't remember being that dense as a virgin. Anyway, I'm invested enough to read book 2. It seems like the story is about to get even more interesting. I can't wait to see how this author's writing has improved as well.
XO