Check out the AMAZING new covers for the HEARTACHE DUET by Jay McLean! In addition to the new covers, HEARTACHE AND HOPE is #FREE for a limited time!
Heartache and Hope (Book 1)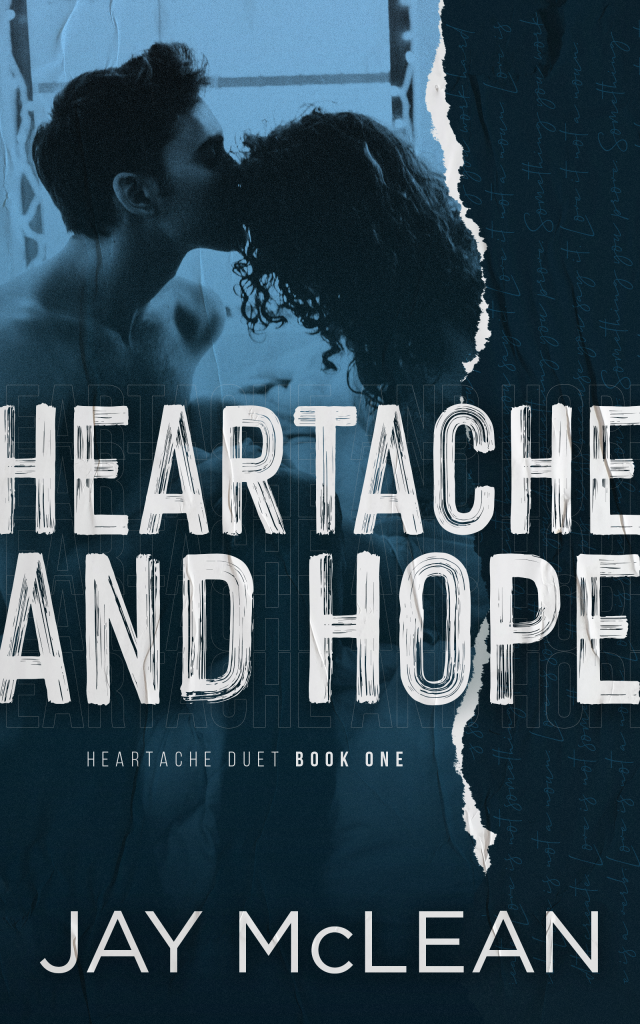 Synopsis
Ava Diaz needs saving.
She just doesn't know it yet.
Just like she doesn't know a thing about the boy she sits next to on the first day of senior year.
He thinks she's a brat.
She thinks he's entitled.
Maybe first impressions don't always last…
Because Connor Ledger's about to save her.
He just doesn't know why.
Find my review HERE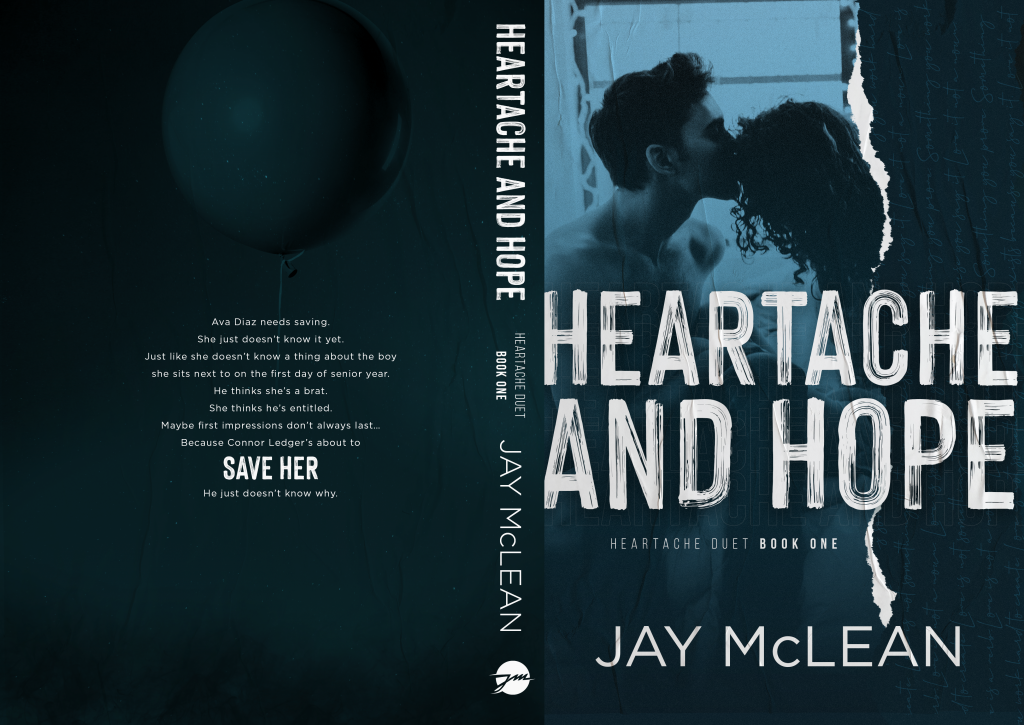 First and Forever (Book 2)
Synopsis
There are no more goodnight kisses.
No knocks on windows.
No lengthy text messages.
No late-night phone calls.
And no game day balloons.
There's just Connor.
And Ava.
Existing in a world filled with nothing but heartache.
While searching the darkness for glimmers of hope.
Because with hope, comes magic.
And magic is forever.
Find my review HERE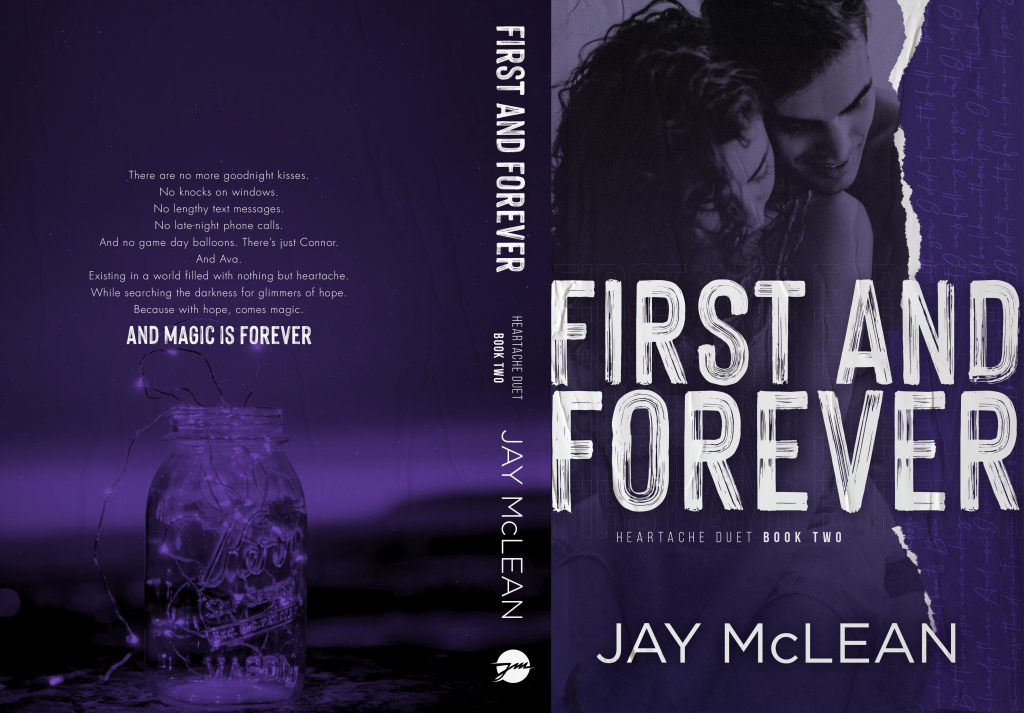 Cover designer: Mary with Books and Moods
PURCHASE LINKS Heartache and Hope (Book 1), FREE for a limited time!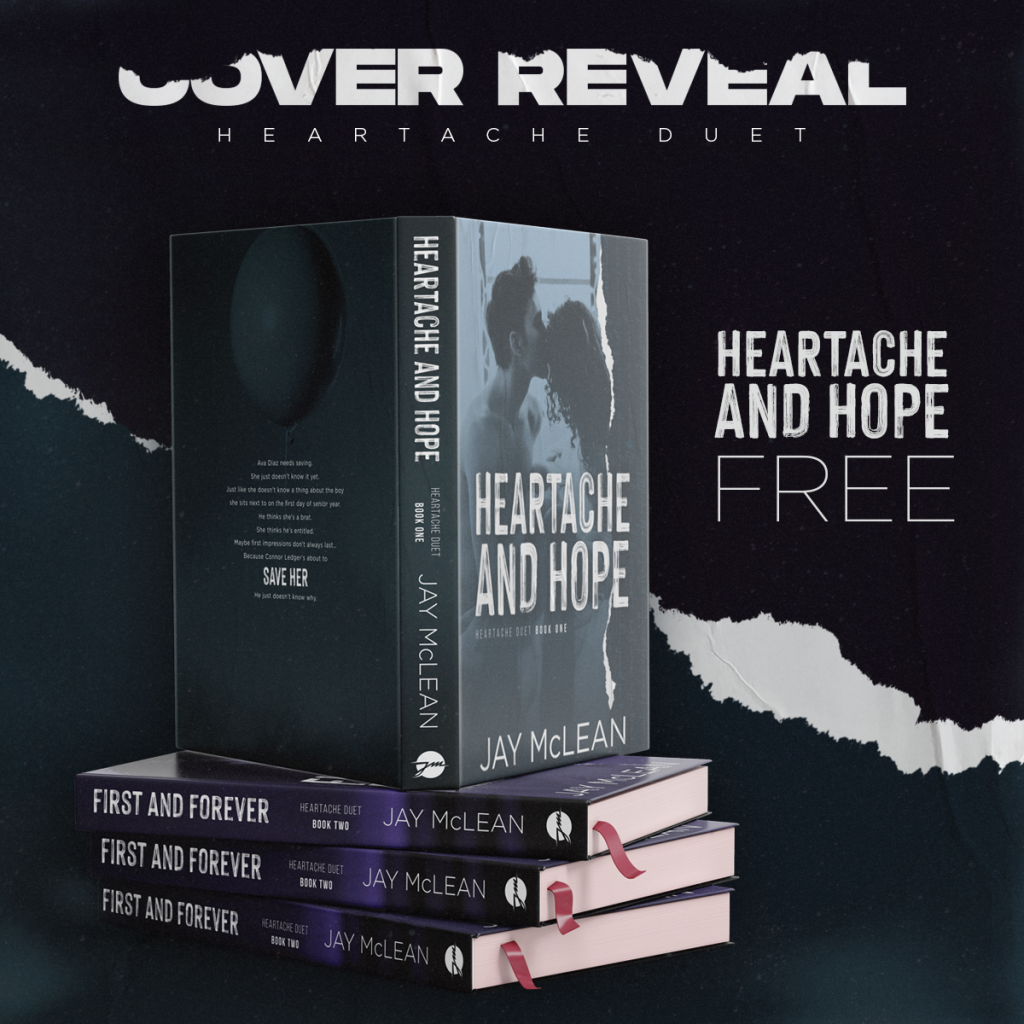 TEASERS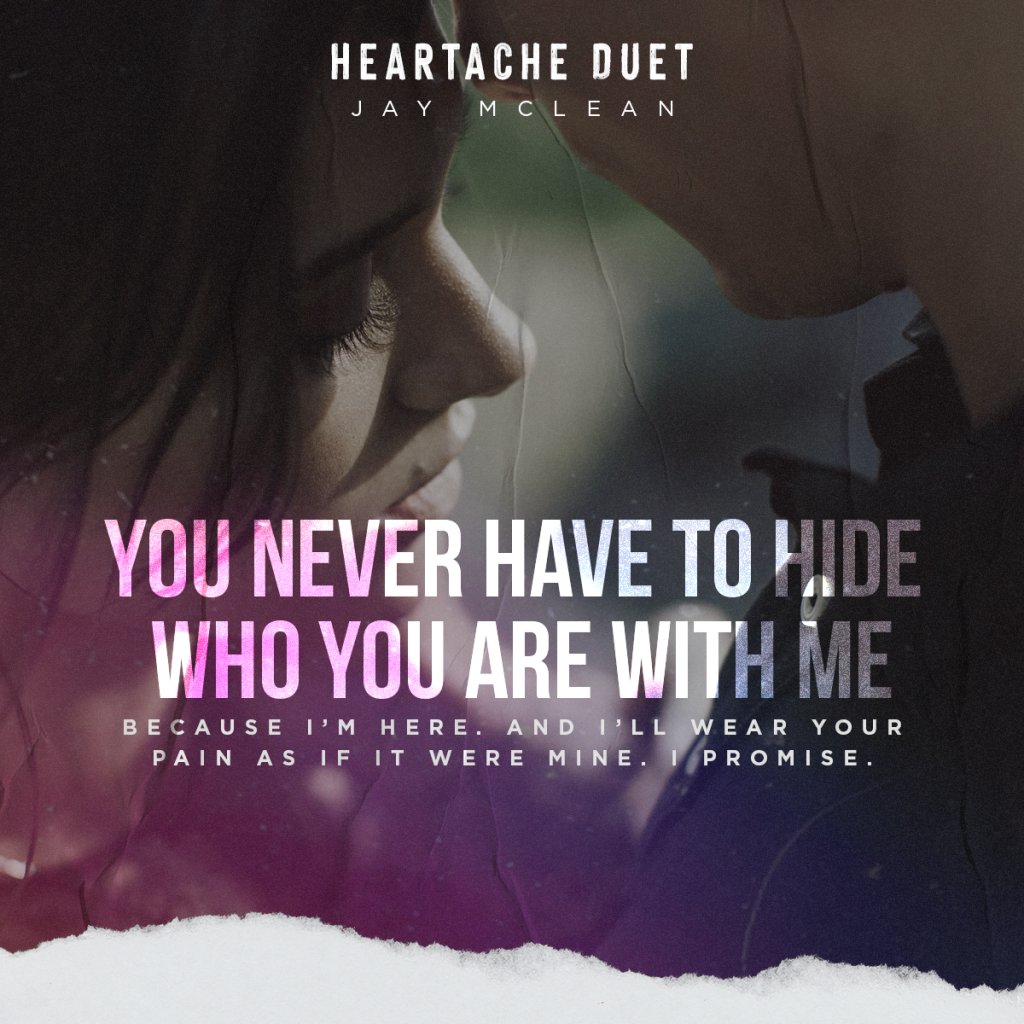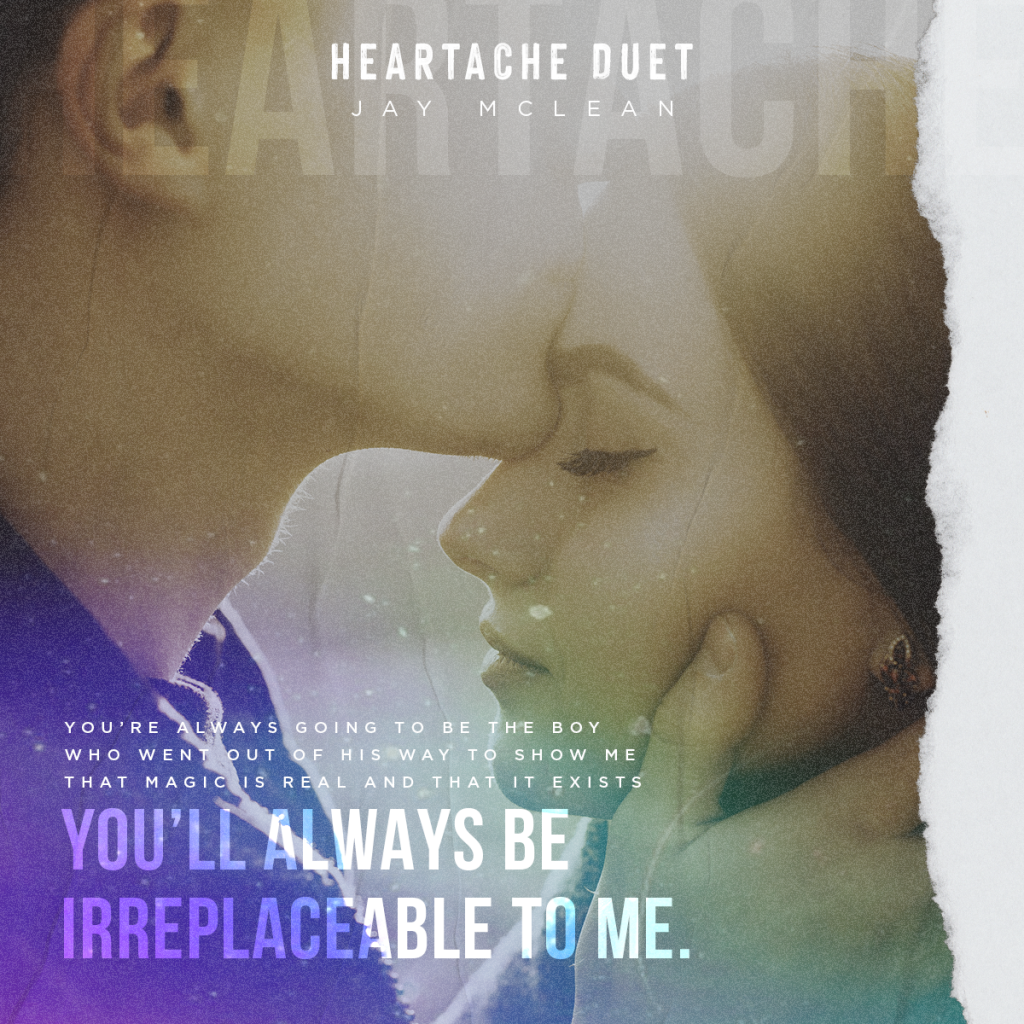 ABOUT THE AUTHOR

Writer. Reader. Mom. Wife. Master of awkward Sarcasm.
Jay McLean is a full-time reader, writer of New Adult and Young Adult romance, and skilled procrastinator. When she's not doing any of those things, she can be found running after her three boys, investing way too much time on True Crime Documentaries and binge-watching reality TV.
She writes what she loves to read, which are books that can make her laugh, make her hurt and make her feel.
Jay lives in the suburbs of Melbourne, Australia, in her dream home where music is loud and laughter is louder.