They call me America's Widow.
They expect me to mourn forever.
But, I've taken a lover.
Someone fierce.
Someone irresistible.
Someone dangerous.
The closer I get to Cruz, the more I'm convinced he's keeping secrets.
And secrets, I've learned, can be deadly.
MY REVIEW
★★★★☆
Lia and Cruz have decided to take a chance on each other. They're grabbing the opportunity to be together again, despite the protocols and procedures that oppose their union. If only it were that easy.
🇺🇸 Lia is the widow of the POTUS and her life's in danger. She's still in love with her first love who was NOT her husband.
🇺🇸 Cruz is the secret service agent tasked with protecting her from an ongoing threat. He's still in love with his first love, but his job may get in the way.
🇺🇸 I enjoyed the flashbacks to when Lia and Cruz were together before. The scenes help give these characters much needed development and explain their connection. I couldn't help but root even harder for them.
🇺🇸 I'm not a fan of random name drops when it does nothing to push the story along. Or when I have no clue who those names belong to. These people didn't even get 'screen time' and I still don't know who they are.
So the secret Cruz has been keeping has been revealed and Lia thinks she knows everything! Shoot, I can't even believe that her mind would even go there. Trust is just a word, I guess. Holy moley! Ish is about to get real!! The secret is...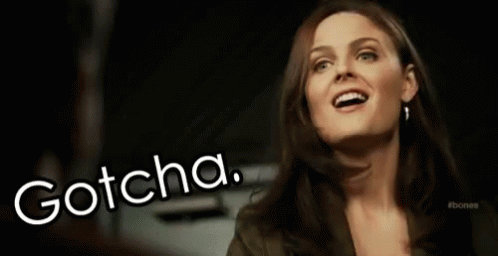 Yeah right! Like I'd really tell you... Wanna know? READ THE BOOK!!