My rating:
5 of 5 stars
Blackest Gold #3
Release
- June 1, 2017
Genre
- Paranormal Romance
Dual POV
- 3rd person
Heat
- 3.5 out of 5
Length
- 324 pages
Review of book 1,
Vein of Love
Review of book 2,
Body of the Crime
Never disobey the court.
Never disobey the crown.
And never tame that vicious heart.
In A Vow of Thorns, sacred laws are broken when a beauty holds an iron heart.
Find your copy of A Vow of Thorns here:
Goodreads | Amazon
FREE with Kindle Unlimited
MY REVIEW
What. The. Actual. Fuzz!
R. Scarlett... I don't know whether to hug you or hit you. I'm playing *squeeze* It's just that right now I feel like my heart has been ripped right out of my chest.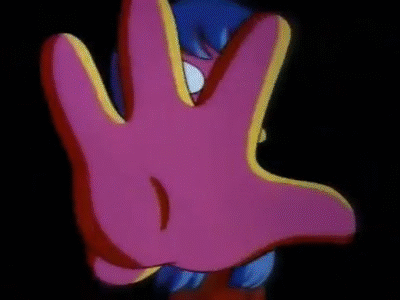 So cruel.
I don't even know how I really feel at the moment. Crazy? Insane? Bewildered? Lost? WTF!!!
On the one hand, I absolutely loved Molly in this installment. She held her shite together and was the perfect complement to Tensley. And on the other hand, Tensley wrecked me. I've adored him from the start and this book served to prove that it was possible to love him more. It also served as a testament to his character's evolution.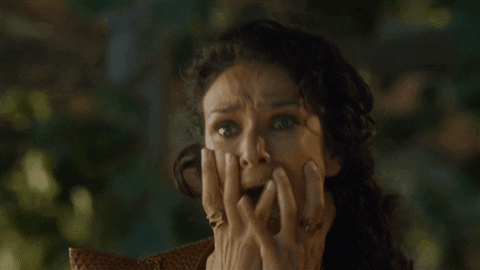 Sorry. I'm still over here feeling like screaming.
I'm not even going to bother mentioning the plot. So much was going on. You just need to read the book. It was tense, exhilarating and exciting. The bond between Molly and Tensley was the strongest it has ever been. They were so solid. The writing was rich, fluid and evocative. I'm over here all crushed and I'm hoping... wishing... praying that the next installment reaches my hands ASAP!!