Sinful Abandon
by
Jeannine Colette
My rating:
4 of 5 stars
I'm so sorry, but as high as my rating is, the main character, Heather, was absolutely dreadful. And the entire story is told from her POV.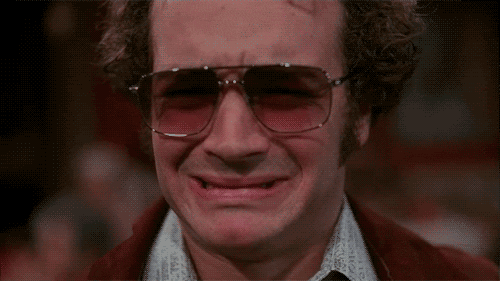 So you know it's a testament to the author's writing that I was able to enjoy this book, right?
Heather was shallow, narcissistic, arrogant, rude, insensitive, and lived with a false sense of entitlement. Her only saving grace in this story was Ryan and that had nothing to do with her and everything to do with him. He was just that fantastic. Their issue or conflict was a real one that many face in life. She's 31 and he's 21. But her biggest problem was that he wasn't loaded. She wanted to be able to swim in his riches.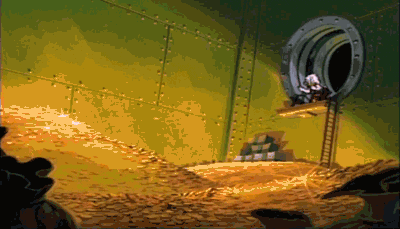 She had an understandable reason for wanting what she did, but she was too much with it. Unfortunately, Ryan didn't have any wealth and therefore wasn't worthy of her time. She's jaded and doesn't believe in love, although she's been hit in the face with many prime examples of it's existence. Even from Ryan himself.
Finally she succumbed to Ryan's intensity and his heart hit her upside the head and knocked some sense into her. So obviously by the end I could like the girl because she woke up. Their chemistry was insane and I enjoyed the hold Ryan seemed to have on Heather and her lack of control when it came to him.
The ending was sweet but abrupt. This was my first opportunity to read from this author and I have to say that although for the most part I didn't exactly enjoy the heroine, I did enjoy the writing and the story.
Release Date:
January 10, 2017
Genre:
Contemporary Romance
POV:
Heroine - 1st person
Steam:
3 out of 5
Series or Standalone:
Standalone
HEA:
HFN