My rating:
4 of 5 stars
In the Company of Killers #4
Release:
September 25, 2014
Length:
262 pages
Victor Faust's new Order is growing. Business is good as there is no rest for the wicked in an underground world of hardcore criminals and contract killing. Relationships among the operatives have changed little over the past year—but things are about to change now, and all six high-ranking members of the new Order will be blindsided by an unlikely enemy.
Loved ones whose only ties to Victor's organization are their relationships with its members, are abducted. The price to get them back safely—the six must confess their deepest, darkest secret to this mysterious young woman named Nora, who is as deadly as she is beautiful, and who seems to know more about each of them than they know about each other. And although no one has any clue about who Nora really is, it becomes clear that she also isn't who she appears to be.
So much more is at stake than secrets and the lives of innocent loved ones; with each member that Nora forces to confess, the truth about their dark pasts and their present objectives will cast suspicion, pit some against each other, and may tear others apart.
Before the game is over everyone will know who this woman is and why she is here, but the damage she will leave in her wake could be the beginning of the new Order's destruction.
Whose dark secret will be the darkest of all? And can Victor's Order survive any of them?
My Review
Killing Sarai -
★★★★☆
Reviving Izabel -
★★★★★
The Swan & The Jackal -
★★★★★
Although I willingly and excitedly dove into this volume of murder and mayhem, I must admit that I was a little disappointed with the way some characters were portrayed :(
Izabel went from being a badass-in-training to a whiny little bitch. She irritated, annoyed and aggravated me. I ended up wanting to hear from her less than I did. I really just wanted more of anyone else. She was in the company of infamous assassins but kept pulling what amounted to the equivalent of a temper tantrum.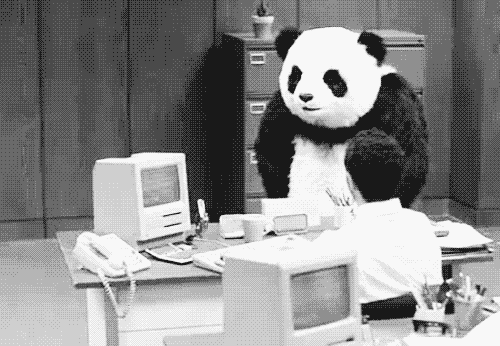 Who was gonna take that shit seriously??? Why did she keep questioning her contribution to The Order??? She's only been with them for about a year. Meanwhile all of them have been doing this thing THEIR WHOLE LIVES, which she's reminded of time and time again. She will never compare and needs to get over it!
Now Nora... she's a real badass bitch and she shone brightly right along with Victor, Niklas and Fredrik. Now don't think I don't still love me some Izabel because I do. She just wasn't shown in the greatest light in this book. I hope in the next book she grows a pair and woman's up. She needs to stop feeling inferior or less than, she needs to stop questioning everything because everything ain't her damn business, and she needs to take some serious notes from Nora. Oh and stop doubting my baby Victor because he's freaking AWESOME!!
So everyone's deepest, darkest secrets have been revealed and I was incredibly shocked by ALL of them. Betrayals were highlighted and there's a rift in The Order. I can't even imagine what's going to happen next.
XO