Daring the Bad Boy
(Endless Summer) by
Monica Murphy
My rating:
4 of 5 stars
Release:
August 22, 2016
Length:
150 pages
Sweet. Sweet. Sweet. I sometimes forget how cute and sweet YA romance books can be.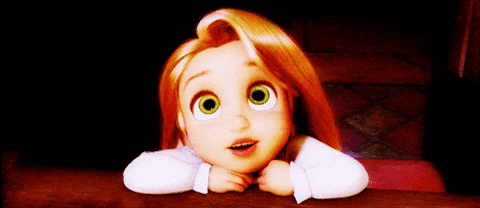 Monica Murphy created two adorable characters with Annie and Jake. Annie was incredibly shy and kind of a loner. She intended to use her camp experience as a way to force herself out of her shell, to make new friends, and to encourage herself to be more active. However, she was terrified of water and coerced Jake to teach her how to swim. Jake was amazing. Gosh, this guy was so dang cute! He was forced to be a counselor at his uncle's camp in order to avoid time in Juvie. He was forbidden to get involved with anyone while there. Yeah, cuz kids really like being told what NOT to do lol. He didn't expect his time there to be life changing.
What ensues is a lot of sweetness. No angst. No drama. No muss and no fuss.
XO