The name on the screen was "Absinthe."
I knew her as the sultry voice blowing up my phone for late night chats about Proust and Hemingway interspersed between the best phone sex I never knew I could have.
We'd never met.
Until the day she walked into my office, her cherry lips wrapped around a candy apple sucker and an all too familiar voice that said, "They said you wanted to see me, Principal Hawthorne?"
This story officially popped my Winter Renshaw cherry… and I have absolutely no regrets!! Gosh, where do I even start? How about that cover? They definitely didn't make Principal's who looked like that back in my day. Not sure how I would have been able to focus on my studies.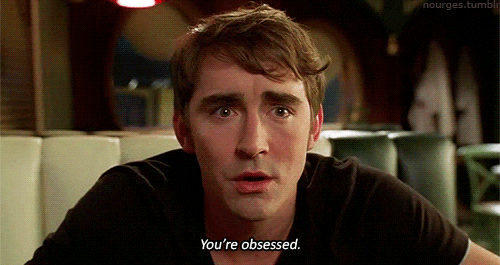 Yup, I would most assuredly be obsessed. Unless there was a course on how to effectively stalk his fine azz, I'd fail terribly!!
Seriously though, I enjoyed the heck out of the concept of this story. It wasn't your typical student-teacher taboo relationship. Halston/Absinthe had it rough growing up and had moved into her uncle's home to complete her last year of high school. She was behind a bit and so she'd be turning 19 during the school year. The reasons for her being behind are part of her back story so I won't bother going into detail. Just know that her life wasn't easy. Ford/Kerouac was starting a new job as a principal and was working on staying in control and keeping his life in order. That left no room for any sort of impropriety or anything that could negatively affect his reputation. He wasn't interested in getting caught slipping, which left no room for a real-life hookup.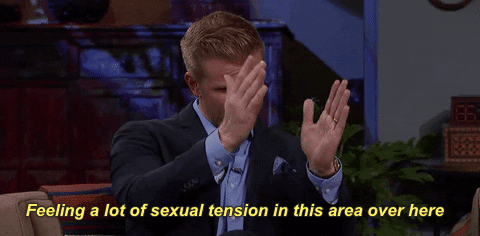 For the most part, the story takes place the summer before classes start. These two connect through the use of usernames on a dating app. Although they shared an instant connection, Ford made it clear that they were never going to meet. Pretty soon, these two are falling for each other, however, Ford is unwilling to bend his rules. Until he believes that 'Absinthe' is just the right woman to break all of them for. So what happens when Halston is sent to the Principal's office for the first time? Heh heh, you'll just have to read the book to find out! It's a story full of heart, chemistry, steam, and love and a story that will leave you feeling well entertained.
Release Date:
August 8, 2017
Genre: Contemporary Romance
POV: Dual - 1st person
Heat: 3.5 out of 5
Type: Standalone

Wall Street Journal and #1 Amazon bestselling author Winter Renshaw is a bona fide daydream believer. She lives somewhere in the middle of the USA and can rarely be seen without her trusty Mead notebook and ultra portable laptop. When she's not writing, she's living the American dream with her husband, three kids, and the laziest puggle this side of the Mississippi.
And if you'd like to be the first to know when a new book is coming out, please sign up for her private mailing list here --->
http://eepurl.com/bfQU2j